Saffron – This word fascinates me a lot.
Any body lotion or any face cream which have an ingredient as Saffron will be my favorite :P. Let it be the smell or the taste.. I love saffron's.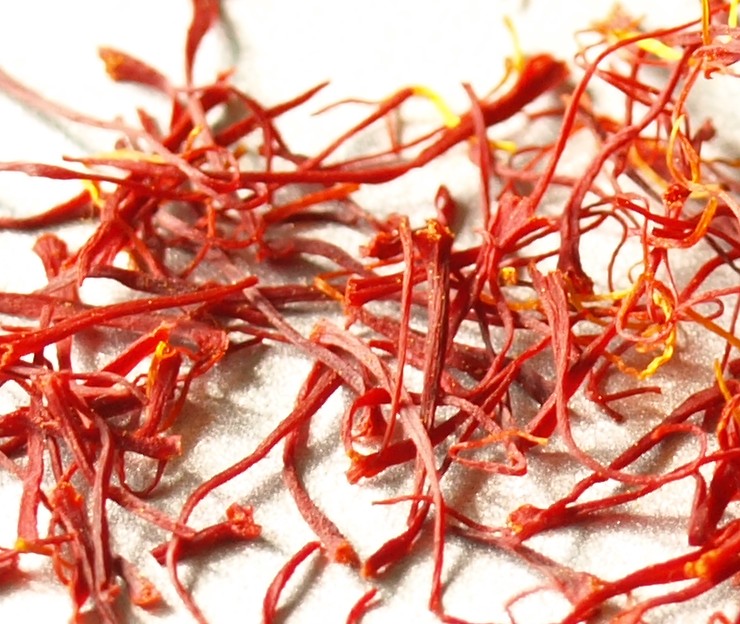 I was actually trying to know about their history in the google and I got hooked completely & some of the details below..
Saffron is a spice obtained from the stigmas of the flower of Crocus sativus Linnaeus, commonly known as Rose of Saffron.
Crocus sativus Linnaeus belongs to the family of Iridaceae and it is characterized for having a purple flower with red stigmas and yellow stamens.
One of the first historic references to the use of saffron comes from Ancient Egypt, where it was used by Cleopatra and other Pharaons as an aromatic and seductive essence, and to make ablutions in temples and sacred places.
Some homemade tips on Saffron
Saffron mixed with few drops of milk and almond paste will give you an instant glow, when applied in your face.
Saffron when used on daily basis in your diet will give you a healthy glow to your complexion.
Originality of the Saffron can be found by soaking 2 or 3 strands of saffron in milk or water . If it is a good one probably the color of the water or milk will be changed, Saffron strands will remain same in the thick red color even if it soaked for more than 1 hour.
Do Try it.. & Share your Views