March Month Beauty Regime.
In the March month Sun is so cruel against us, that too in Chennai sun heat scorched my skin and it made me to cleanse my face at least thrice a day after reaching office.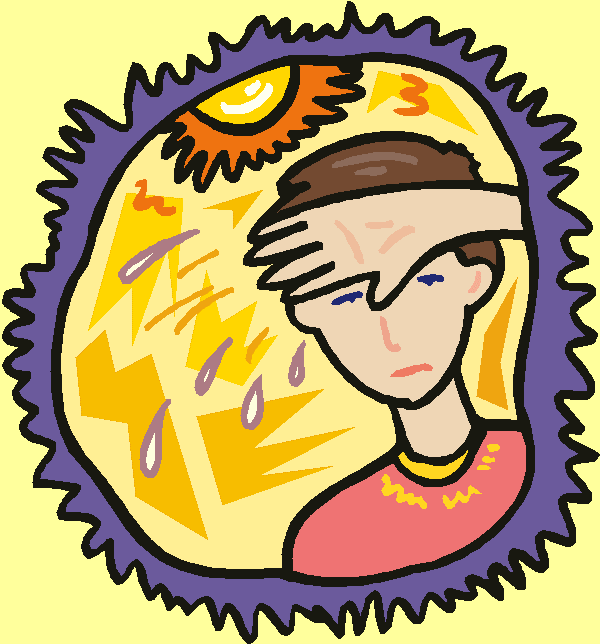 Ok here is my March Month Beauty regime
Lacto Calamine - I was entirely dependable on my Lacto Calamine to avoid the sun burns .After reaching office in the Noon I cleansed my face and liberally applied Lacto Calamine to minimize the sun burns.
Aroma Magic Grape fruit Face wash – An awesome product which kept my skin squeaky clean leaving my face oil free.
Lotus Herbals Safe Sun 3-in-1 Matte Look Daily Sunblock SPF 40 -
A wonderful sunblock which prevented my skin from tanning to an extent.
I took Water Melon and Amla (Indian Gooseberry) juice to keep my system cool and also took lots & lots of Curd in my diet.
Please do share your Summer regime & Diets.